Step 1
To retrieve your old account, you first need to create a new account. While logged in to your new account, click the Settings button in the lower left corner. 
Make sure it is connected to your Google Play services.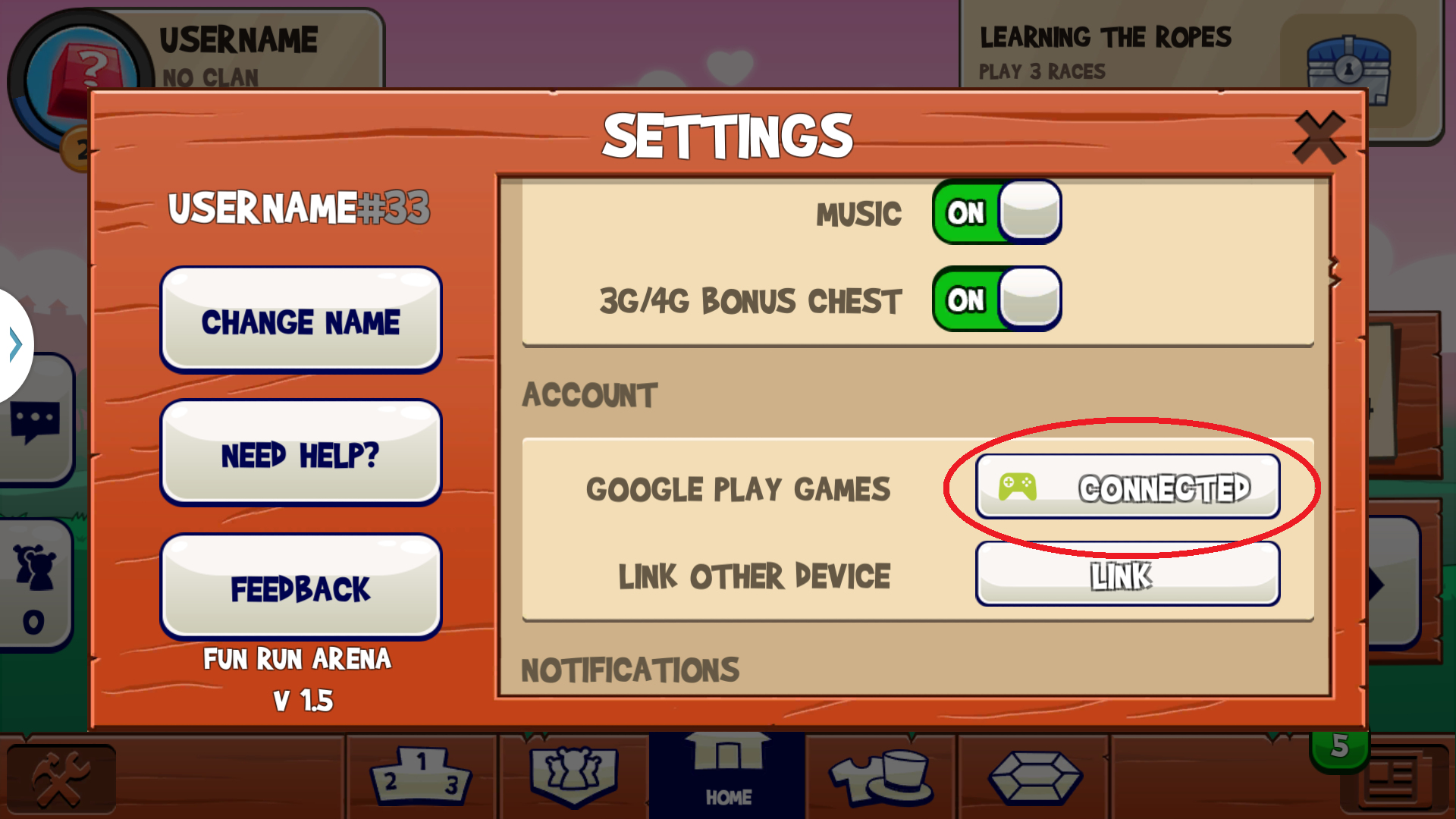 Step 2
You need to have played enough on this new account to set a username.
You'll find your username along with the account# in the Settings menu here: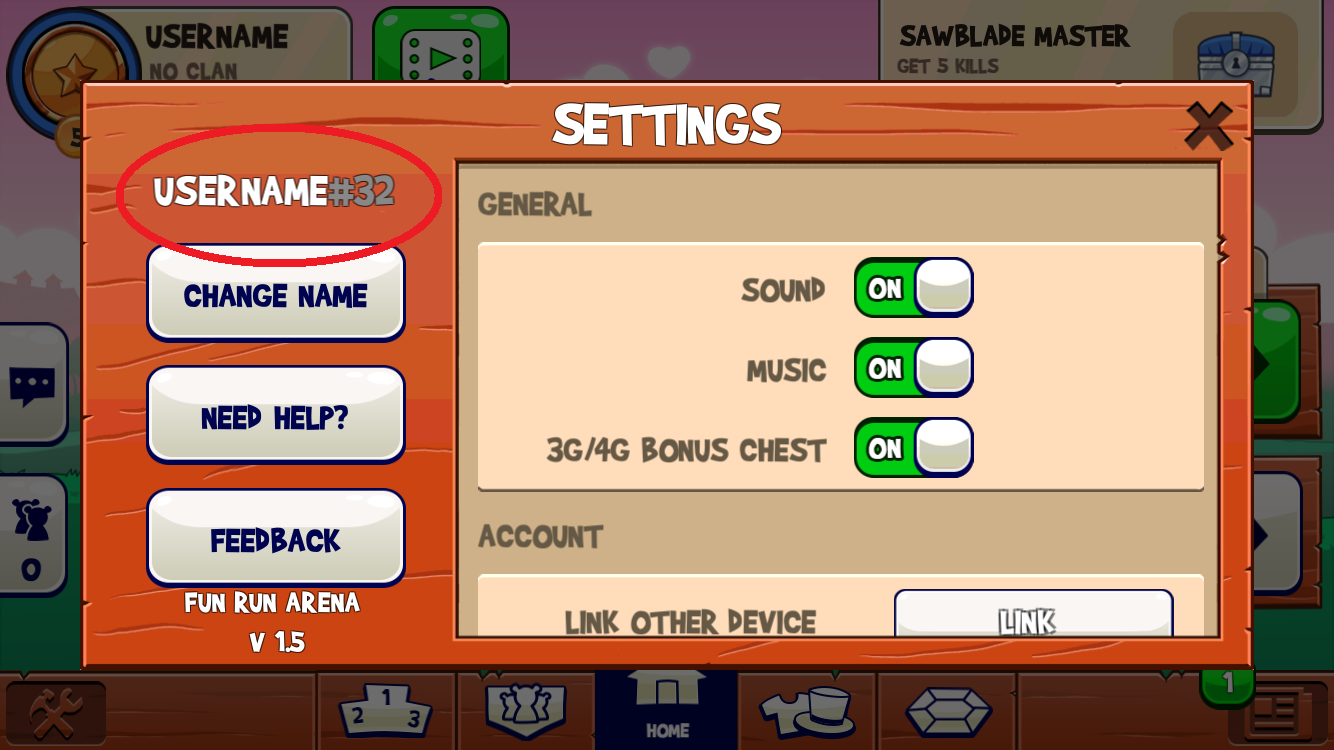 Step 3
Send us both your new username and your old username by submitting a request. Remember to include the account number#.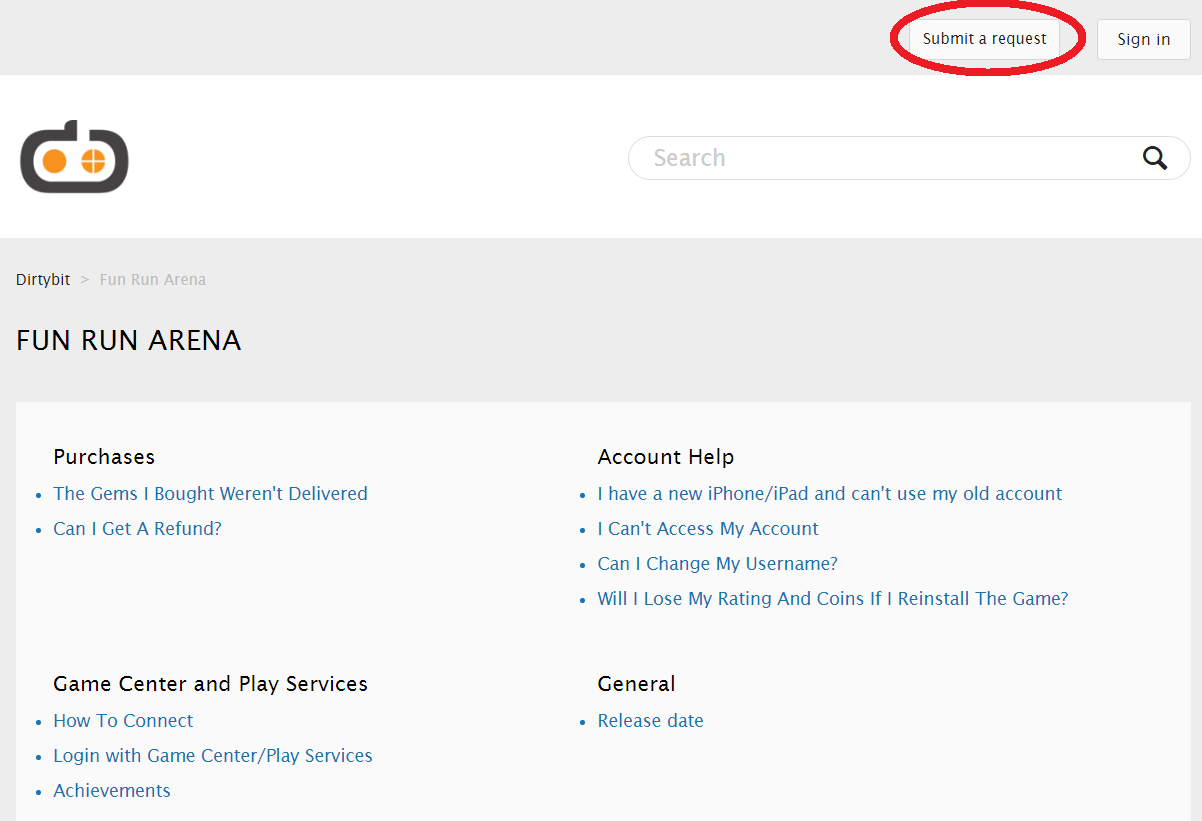 We will then connect your Google Play-ID to your old account. We will send you a confirmation and you can now log back in. If not, you could try to re-login to your Google Play on your device, and re-install the app before trying again. That should solve this issue and you should be able to login to your old account!