Step 1
To retrieve your old account you first need to create a new account and make sure it is connected to your Game Center. A Game Center notification will pop up when you launch the game.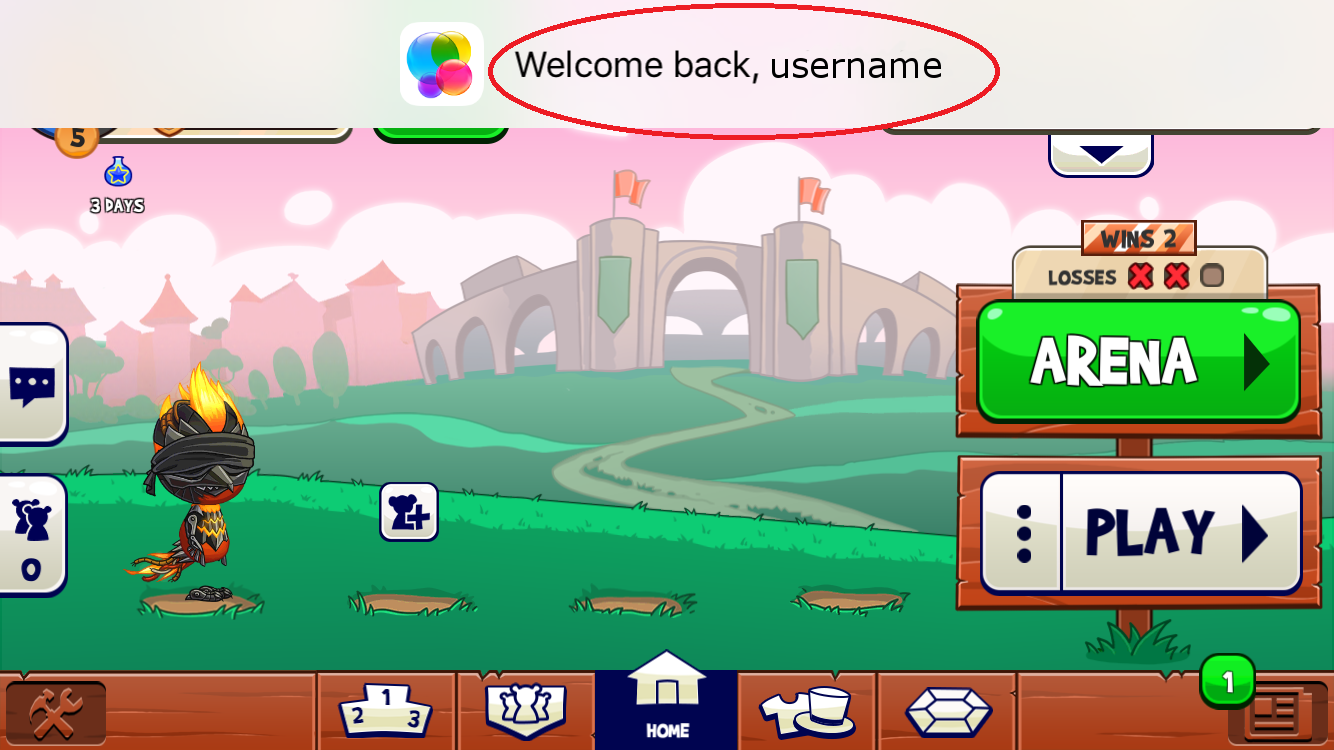 On the newest version of iOS you can check if you're logged into Game Center by going to your device's settings and navigating to 'Game Center'.
Step 2
You need to have played enough to set a username for the new account.
Now let's find your account#. Click the Settings button in the lower left corner.
Your username along with the account# will show up here: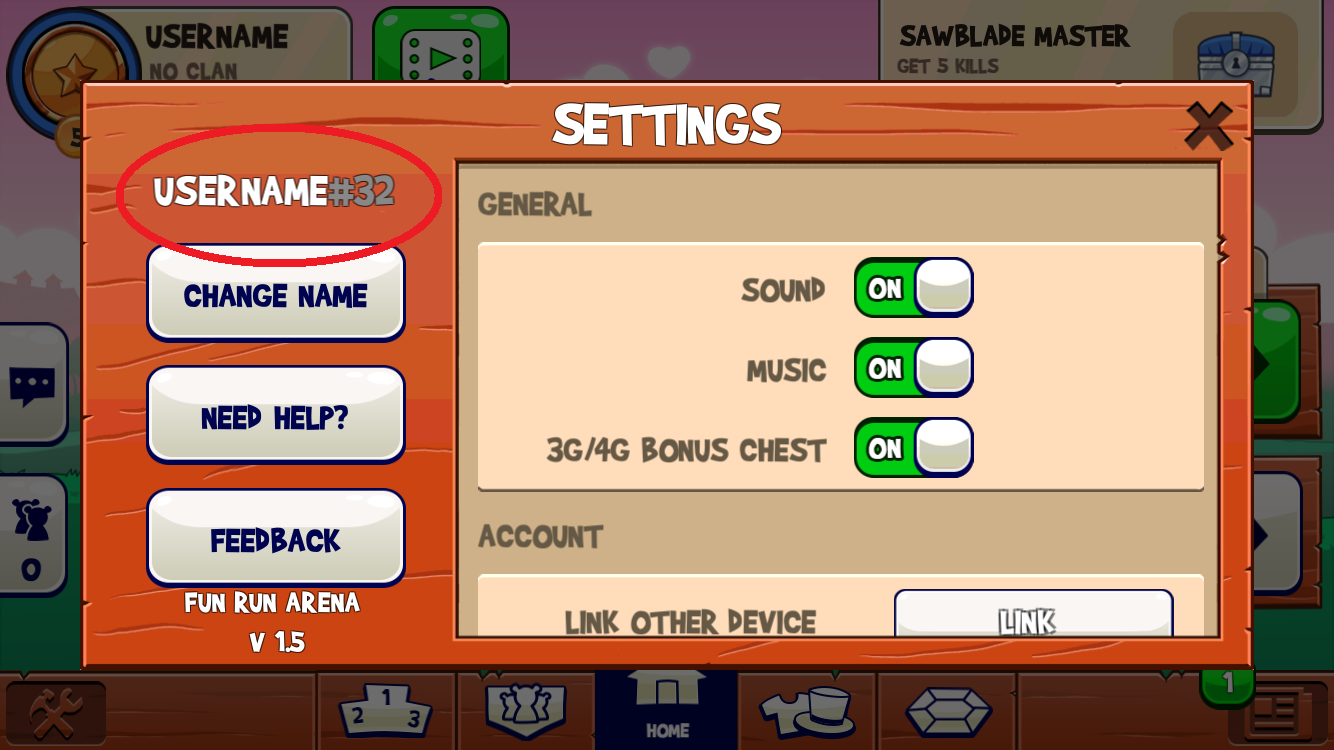 Step 3
Send us both your new username and your old username by submitting a request. Remember to include the account number#.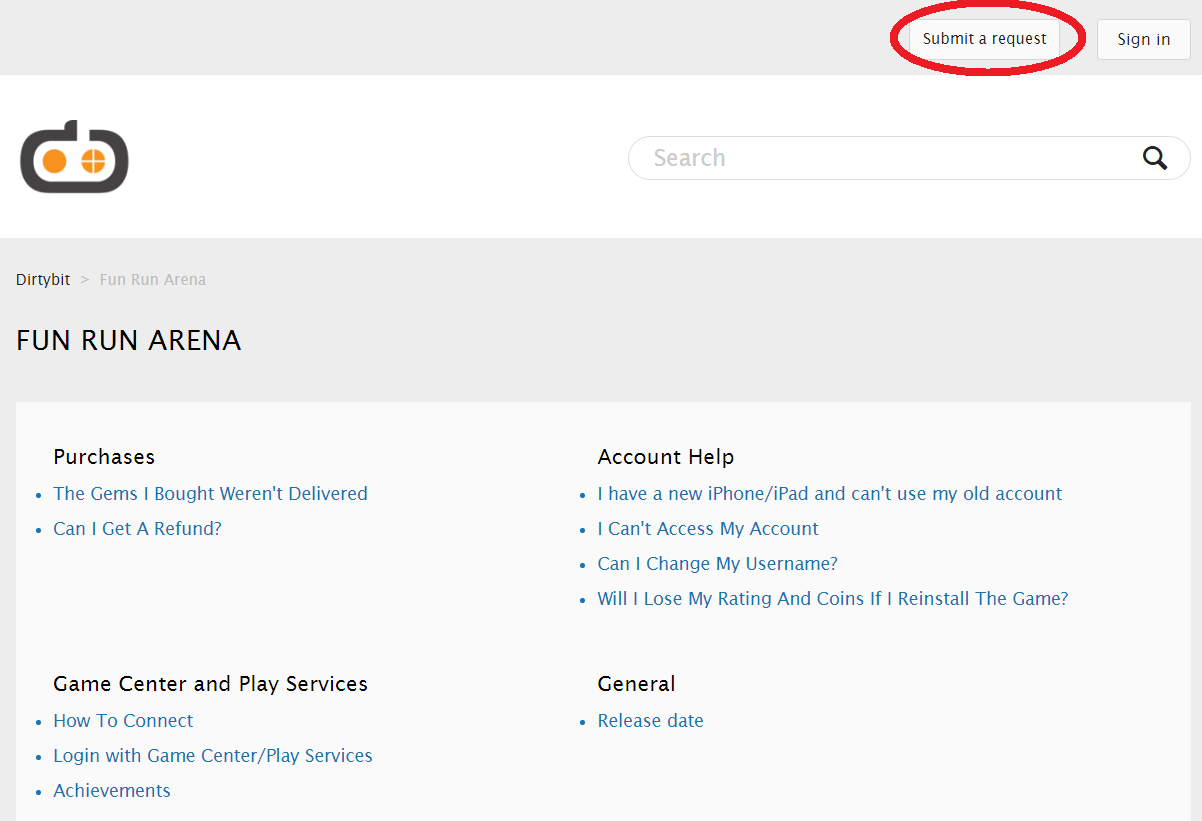 We will then connect your Game Center-ID to your old account. We will send you a confirmation and you'll have to reinstall the game. After you've reinstalled the game, you should be able to login to your old account!