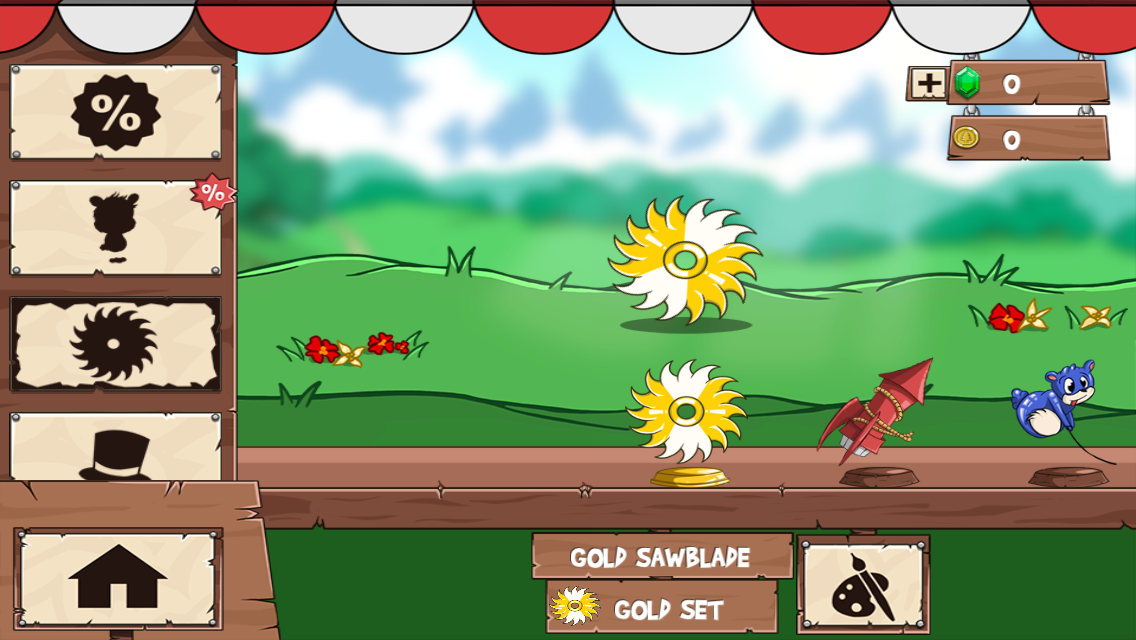 You can apply skins to your power-ups to make them look different. There are sets and stand-alone power-ups for sale in the Market. The sets are:

Gold


Space


Diamond
Once you own every power-up skin in a set and equip them your avatar wil sparkle, and the user interface will change in-game: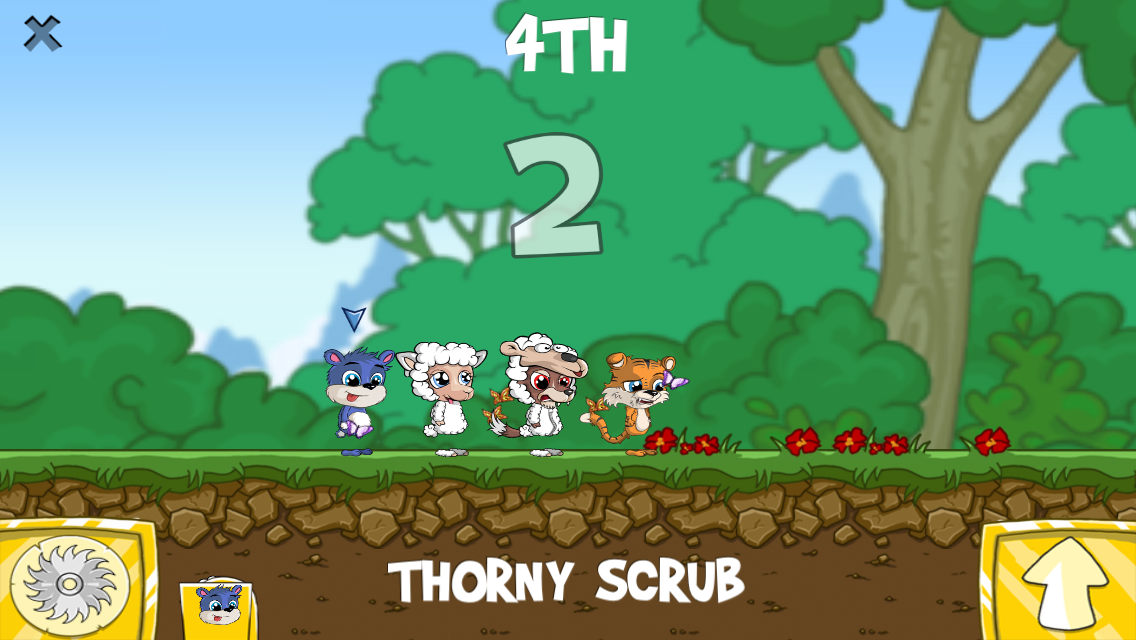 In Quick Play you will sometimes get the option to try out the sets for 1 gem. Tap the icon in the middle of the screen to try a random set.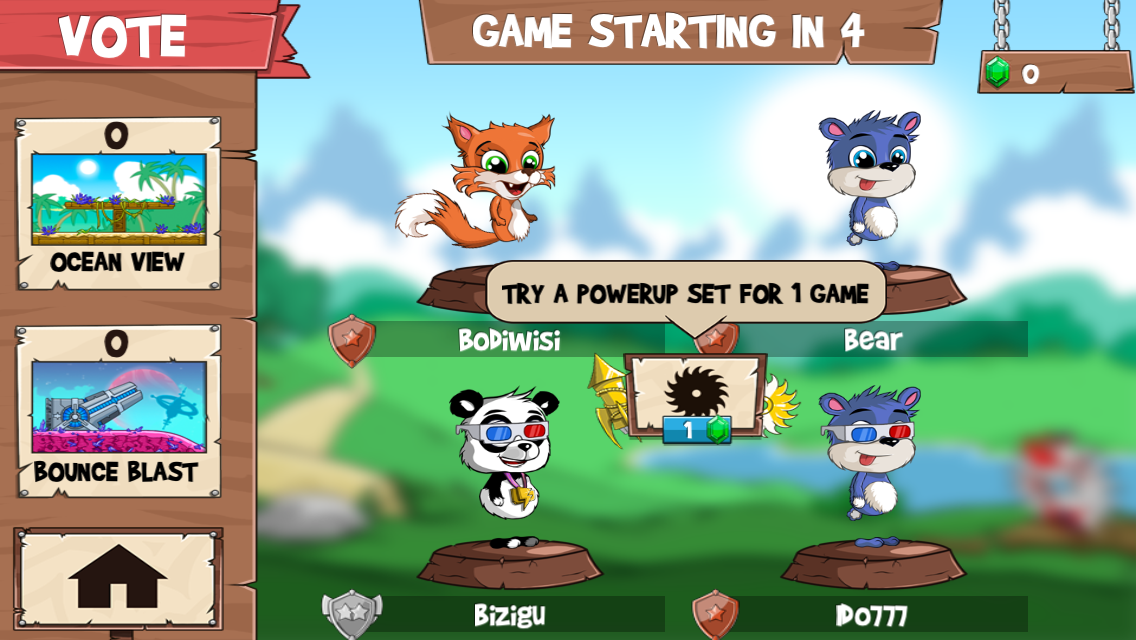 You can select one of your power-ups to show off on your avatar in the ratings screen. Check the box at the bottom of the screen in the power-up skin section of the store to do this: