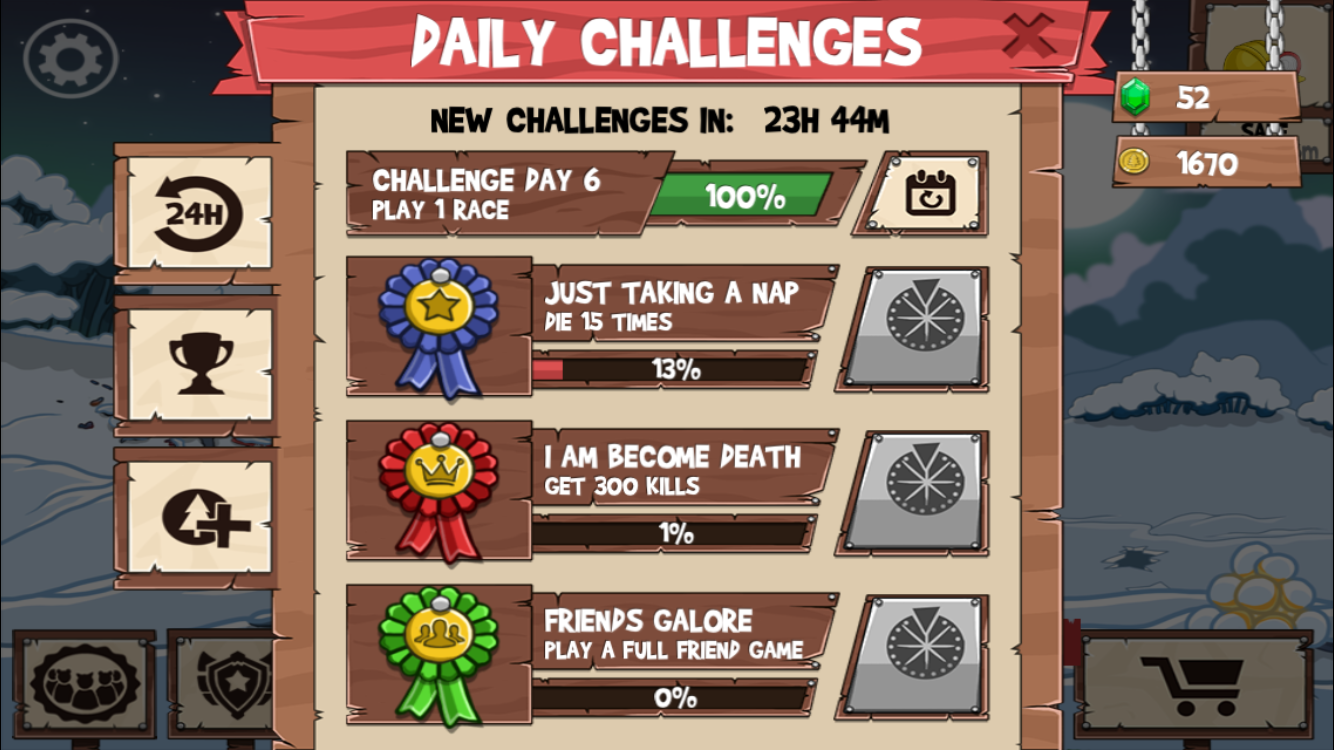 Daily Challenges vary from day to day and are reset every 24 hours. You can see which ones are active and how much progress you've made in the Daily Challenges:

tab in the Challenges screen: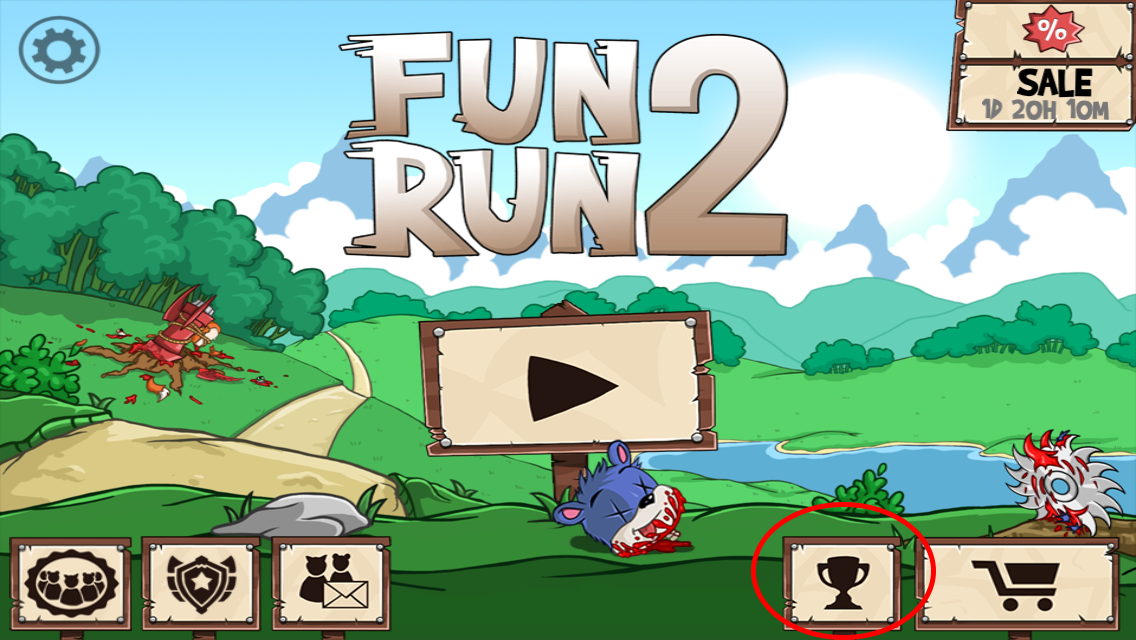 When you complete a Daily Challenge you can play "Spin to Win" for coins, gems and items.
Challenge Days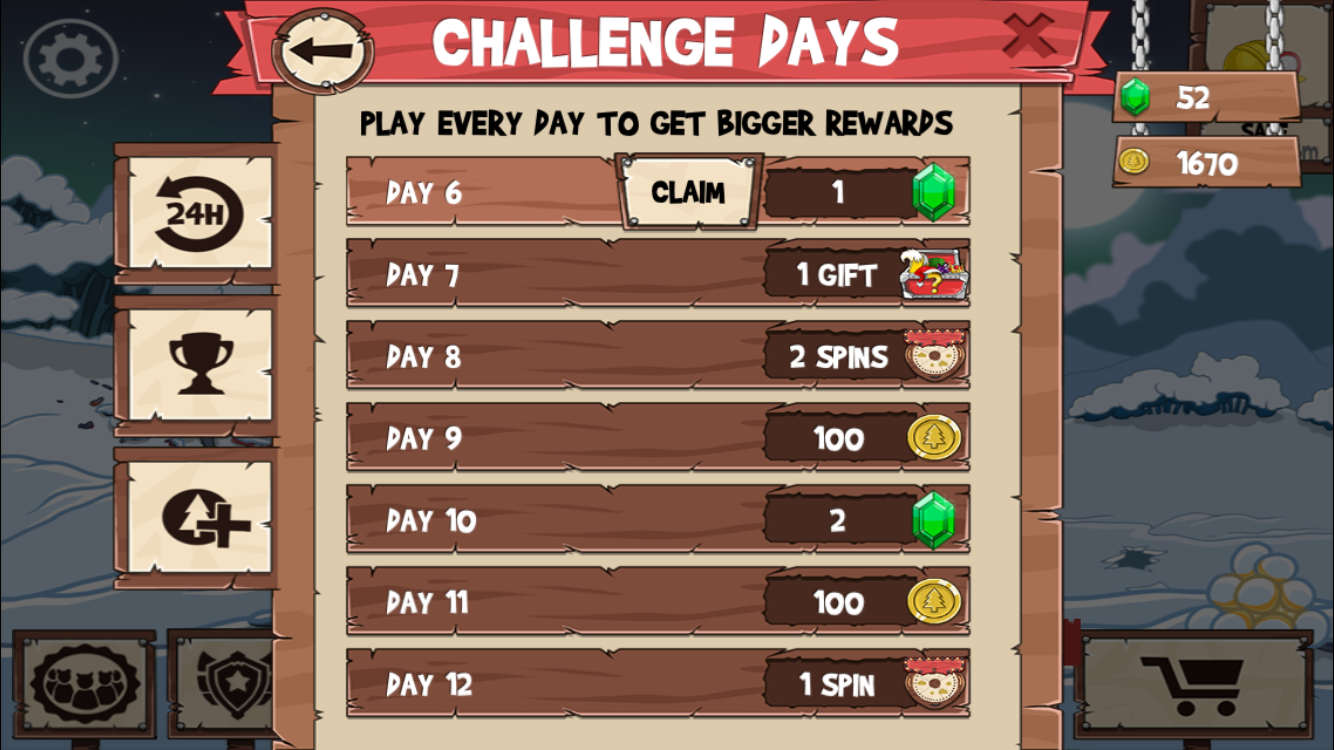 Challenge Days can also be found in the Daily Challenges:

tab. You get rewards every day you play, and bigger rewards the more days in a row you play. You can earn coins, gems, spins and gifts from completing Challenge Days. After completing 30 challenge days you get an Achievement.