Every player can choose to change their name once. This can be done in the settings menu.
Remember to read and follow our username guidelines!
Note! If the account is new, you'll have to finish the start-up tutorial to be able to change your username.
1: Click on "Settings":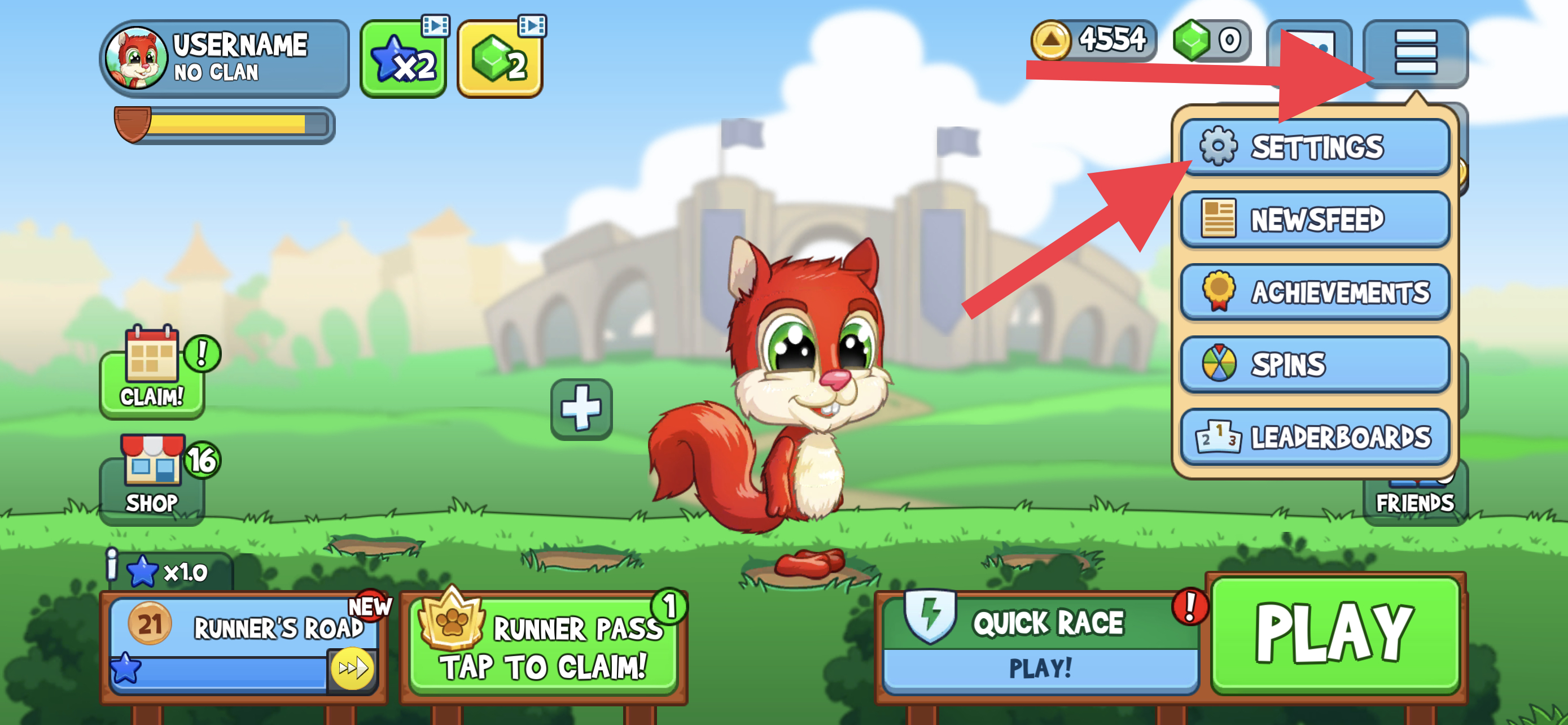 2: Then click on the "Change Name" option.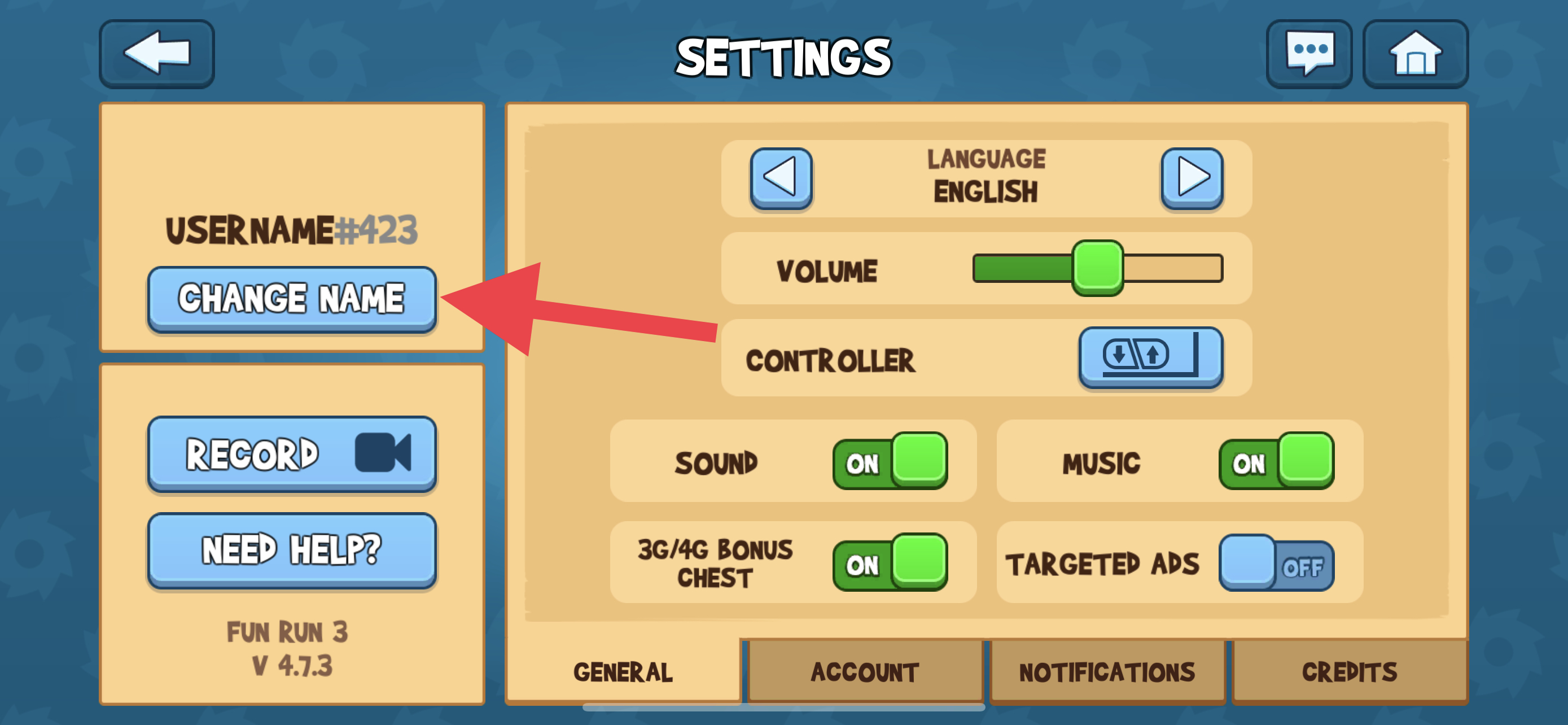 3: Then input your new username: