You can delete your account from the Settings menu. Any information regarding your account will be permanently deleted within 14 days after you have confirmed the deletion of your account.
To delete your account press the Settings button.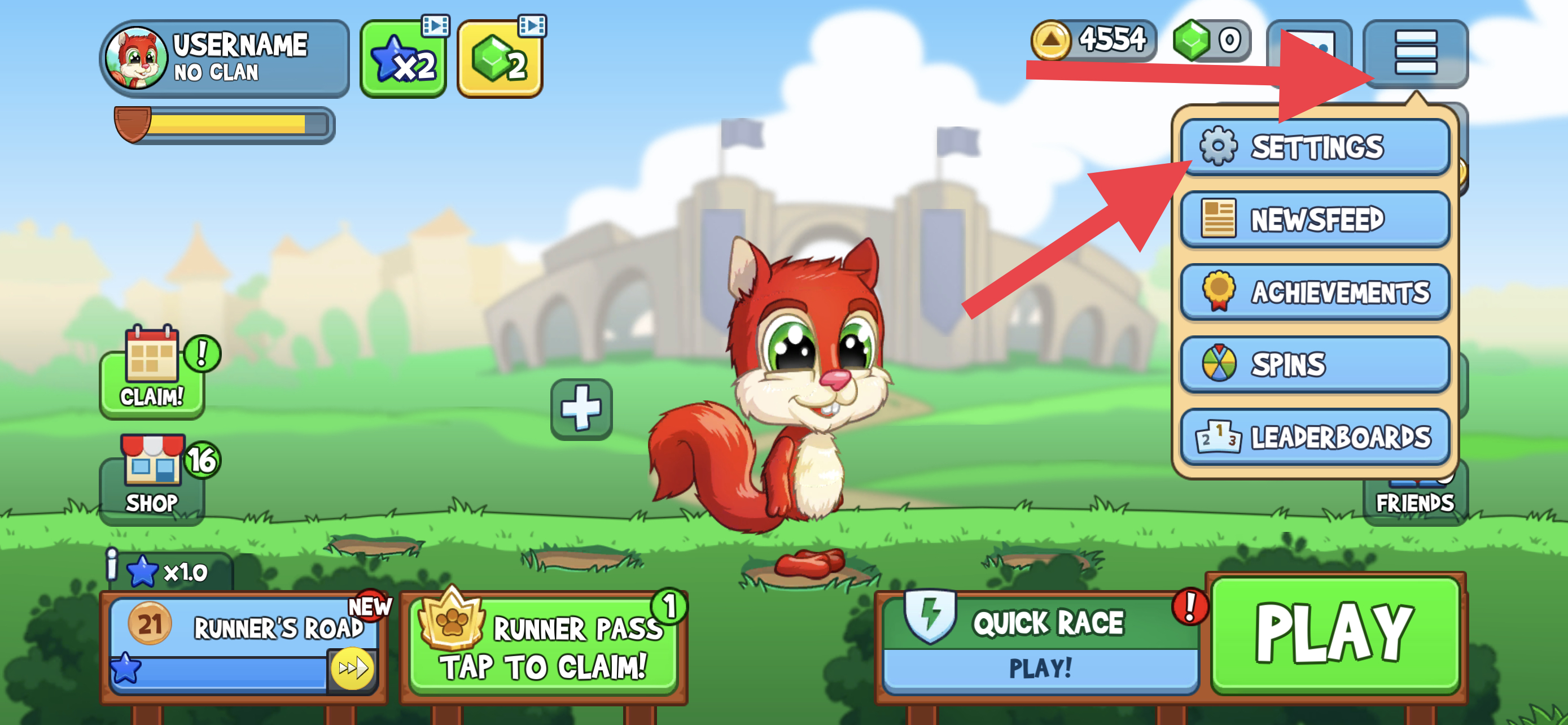 Tap on ''Account'', and then click on ''Delete''.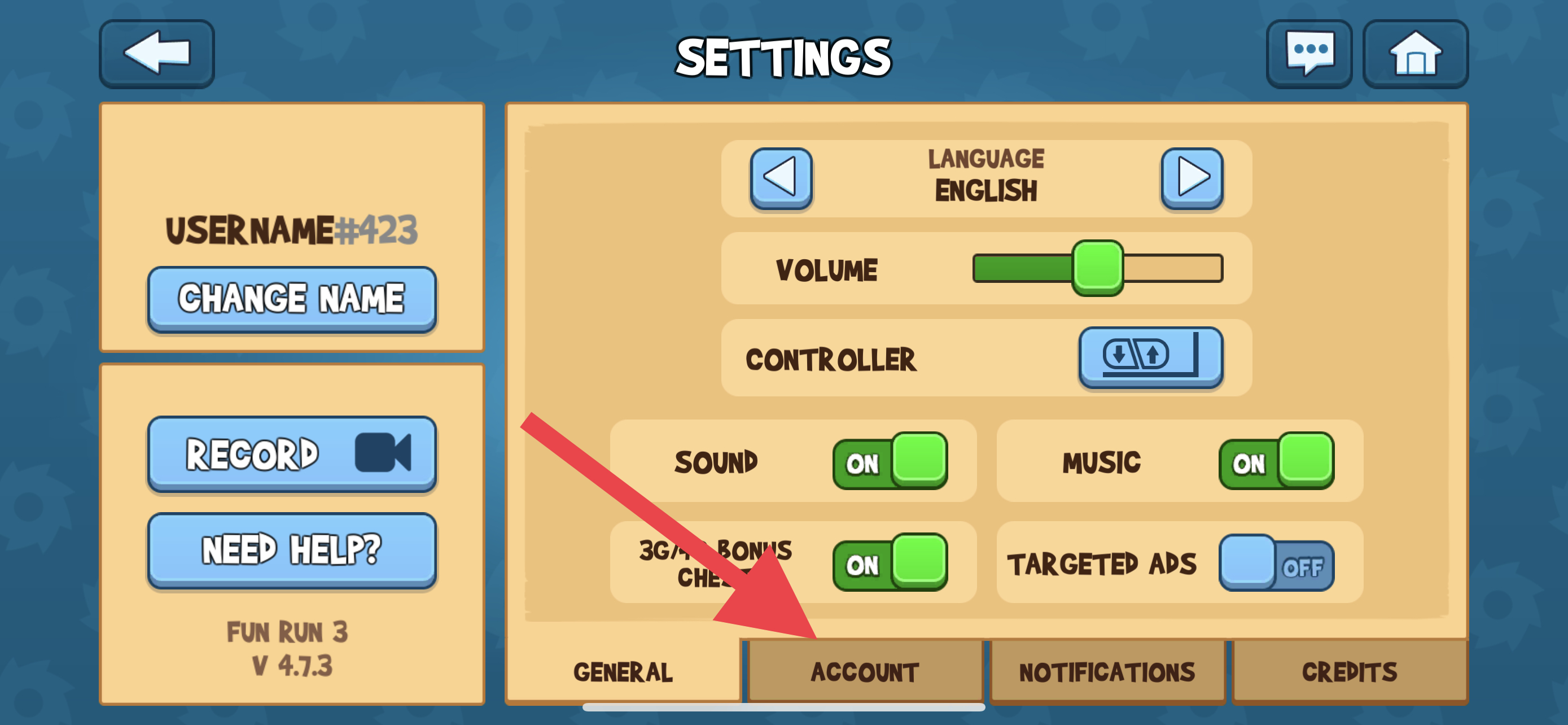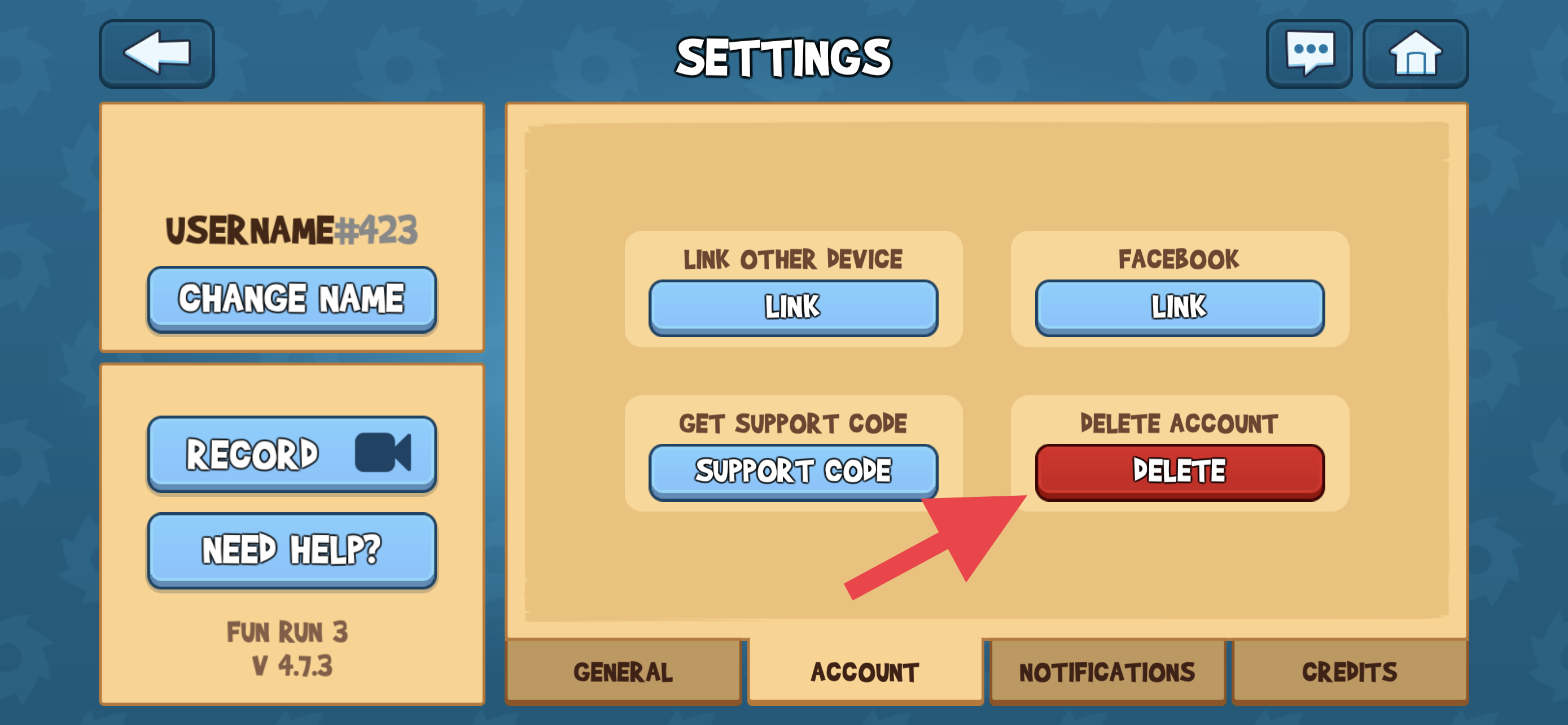 A warning will appear and you will have to confirm the action.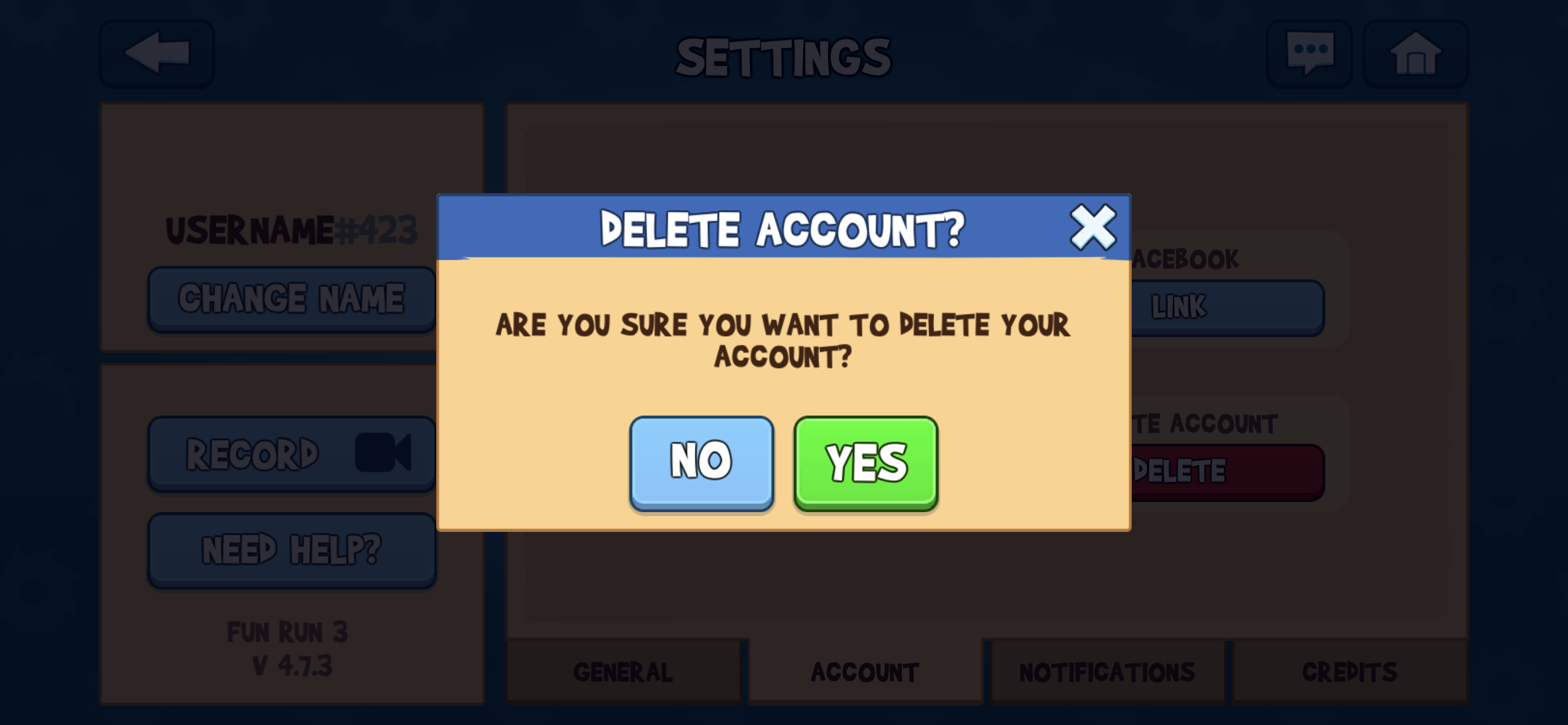 The proccess will take 14 days until the account is permanently deleted.
You cannot create a new account until the process is complete.
If you change your mind, you can press "Cancel deletion" and you may return to your account as normal. Please note that the countdown timer will reset to 14 days if you choose to delete the account again.