The Superstar is a consumable item that you can purchase in the in-game store under "Other". When using the Superstar you gain 10X Xp from the race, and the players you race against will receive various rewards as well.
To use the Superstar you can select it in the map voting screen that appears after starting a race.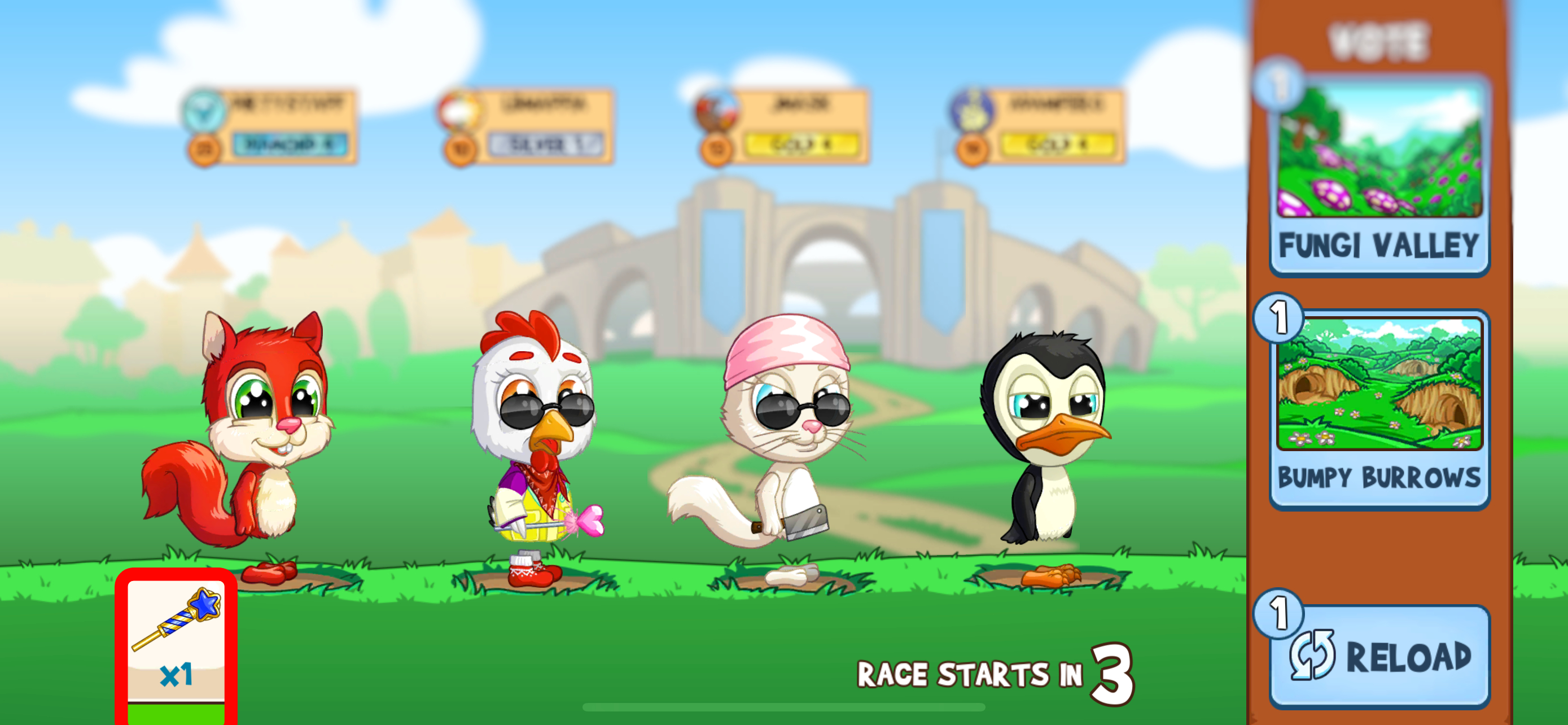 The Superstar is consumed on use, and cannot be used in Arena races.